Problems Faced:-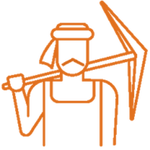 A Farmer has to be physically present in their farm to control & monitor the irrigation system.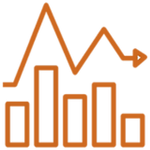 Fluctuations in power supply creates a lot of problems in the electric equipments like motor pumps.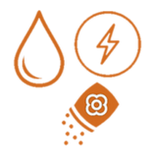 There is no efficient way to use important resources like water, fertilizers and electricity optimally.
Solution:-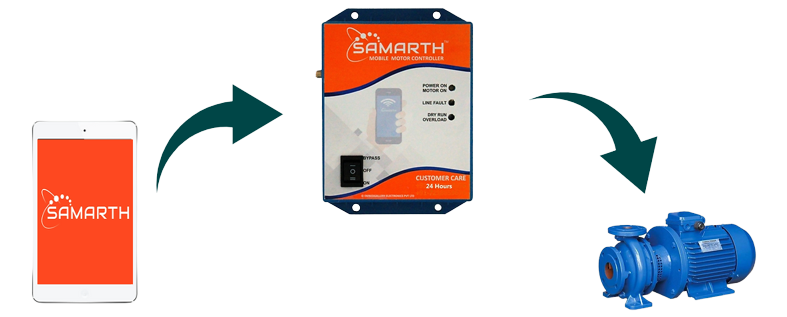 Values Delivered:-

SAVES TIME
Farmer saves a lot of time as he doesn't have to go to farm to operate his motors or valves

SAVES MONEY
Timely delivery of water & fertilizers gives better yield quality.
Reduced motor damages & reduced labor costs saves money.

RESOURCE UTILIZATION
Efficient use of resources like water, fertilizers & electricity

PEACE OF MIND
No worries of watering your plants. Farming from the comfort of your hands
Testimonilas
Customers Testimonials
"I am pleased to endorse Samarth Mobile Motor Controller for its quality and performance. It has been successfully deployed in the farm house society spread over an area of about 250Acres. Society staff which has to switch on and switch off the motor during the night and travel about 10 KM are spared that torture"
"The team Embedgallery is very passionate about developing new technologies. I have been buying solutions for my different assignments from Embedgallery since last 3 years now. They have completed all the projects on time and at costs way cheaper than you would get from any other player in the market. The best thing about them is their customer support. Embedgallery is very reliable."
"I have been using Samarth mobile motor controller since last 4 months and I am very happy with the performance of the product. I strongly recommend using this for saving you time and money."